Preparing For The Great North American Eclipse in Fredericksburg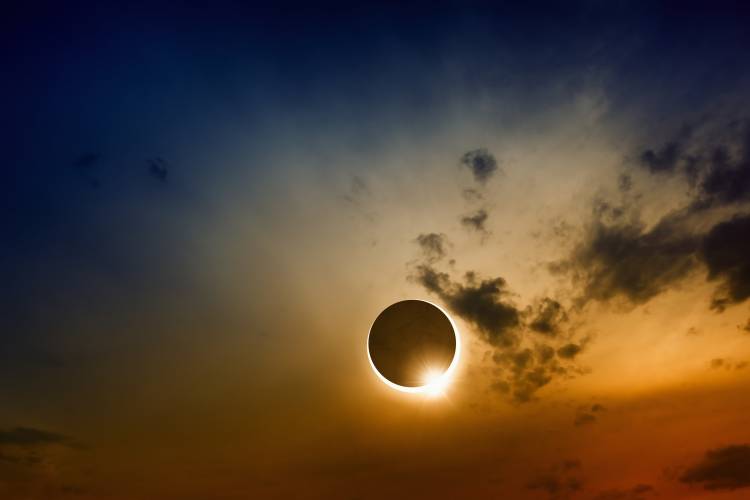 Experiencing a solar eclipse is a memorable and unique event. The total solar eclipse in Fredericksburg in April 2024 will be an incredible sight to behold, not to mention that there will not be another total solar eclipse visible from the United States until 2044. Be sure to reserve the best spot to enjoy this unforgettable event! Here are some tips on what to do during the eclipse and while you are in Fredericksburg!
 Plan in Advance: As the date approaches, make sure to plan your trip to Fredericksburg well in advance. Accommodations and travel options might fill up quickly due to the high interest in witnessing the eclipse. Check out our availability and reach out to our local team if you have any questions.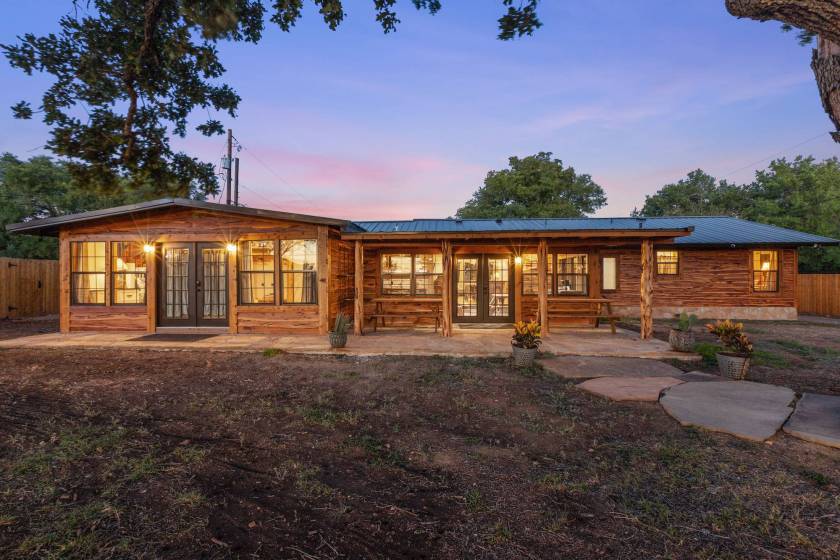 Choose the Right Location: Research and identify the best viewing spots in Fredericksburg to witness the eclipse. Look for areas with clear skies and minimal light pollution for the best experience.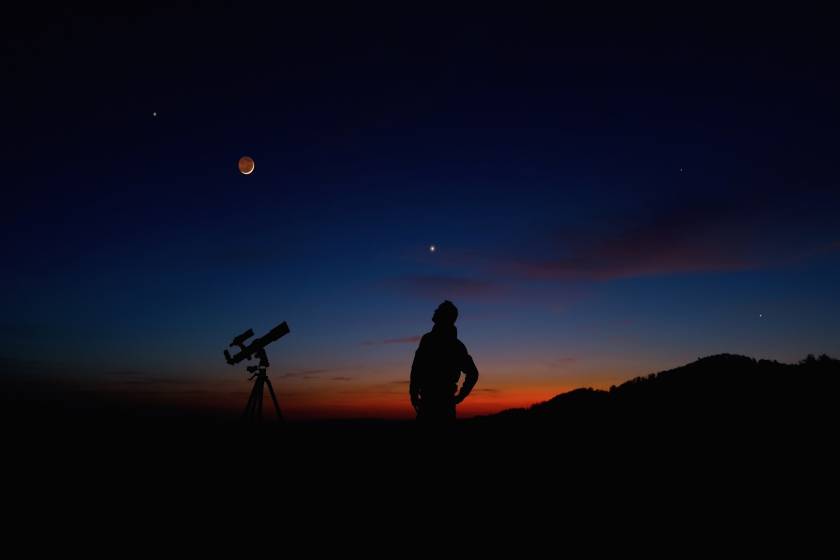 Safety First: Remember to never look directly at the sun during a solar eclipse without proper eye protection. Special eclipse glasses are necessary to protect your eyes from the sun's harmful rays. Be sure to do your research and get the appropriate glasses before your trip.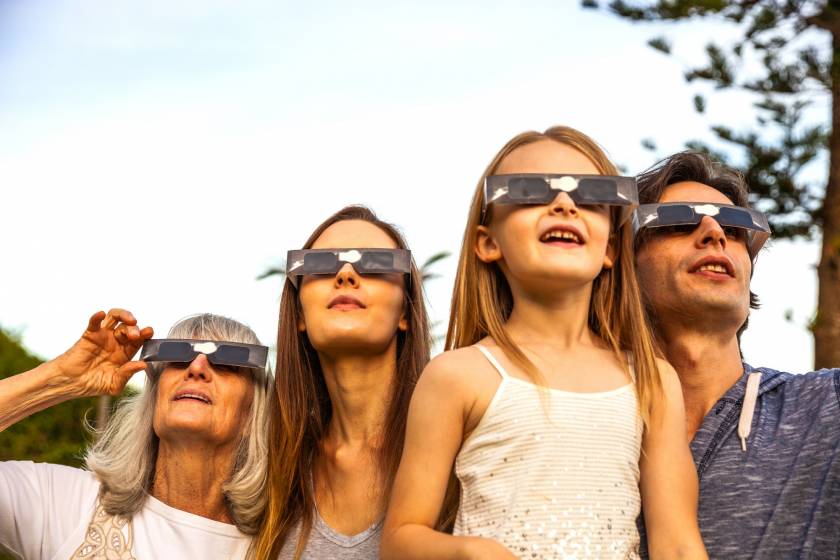 Capture the Moment: Bring your camera or smartphone to capture this rare event. However, keep in mind that taking photos can distract you from fully experiencing the eclipse. So, take a few shots, but remember to take in the natural wonder unfolding before you. After all, this is a once-in-a-lifetime experience.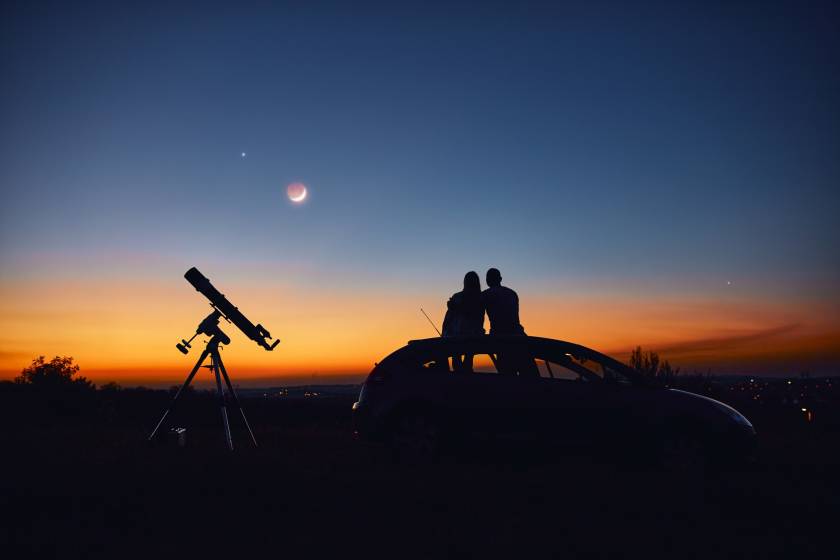 Observe Nature: Pay attention to the changes in the environment during the eclipse. Animals may behave differently, and the atmosphere might take on a unique and eerie quality. Be sure to check some of the local farms and wildflowers tours while staying in the area.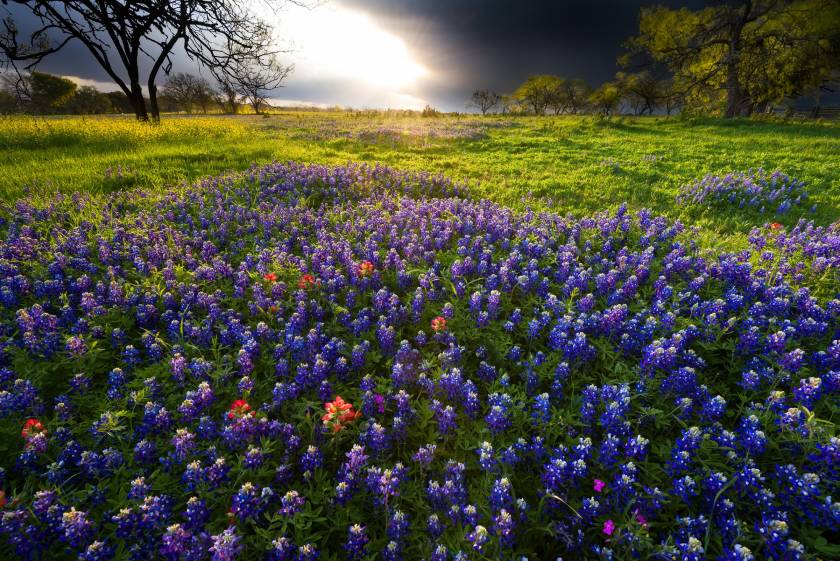 Join a Local Event: Check if there are any organized events or gatherings in Fredericksburg to witness the eclipse with other enthusiasts. Astronomy clubs or local observatories might host special events that can enhance your experience. Stay tuned and keep an eye on this page for more information.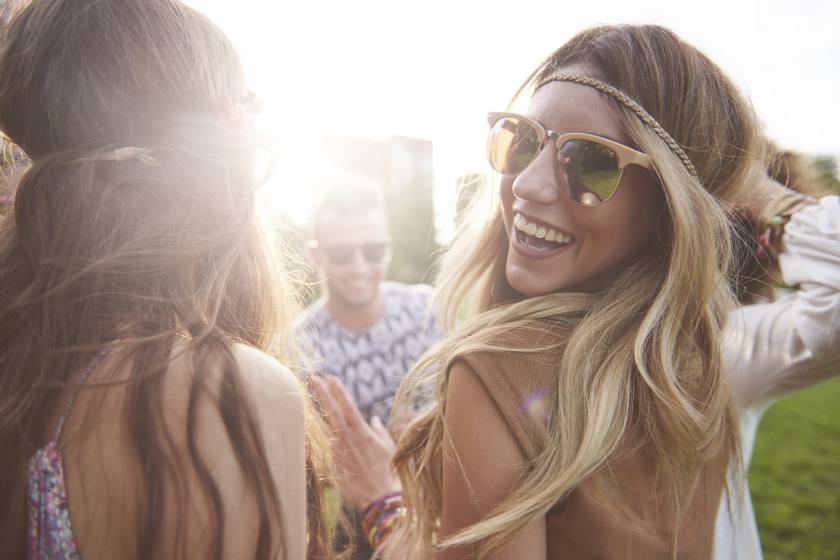 Enjoy the Moment: Most importantly, take the time to immerse yourself in the experience. Witnessing a total solar eclipse is a truly awe-inspiring event that few people get to see in their lifetime. Remember, the total solar eclipse is a relatively short event, lasting only a few minutes. So, take the time to prepare, be present, and savor the incredible natural wonder unfolding in the skies above Fredericksburg in April 2024.