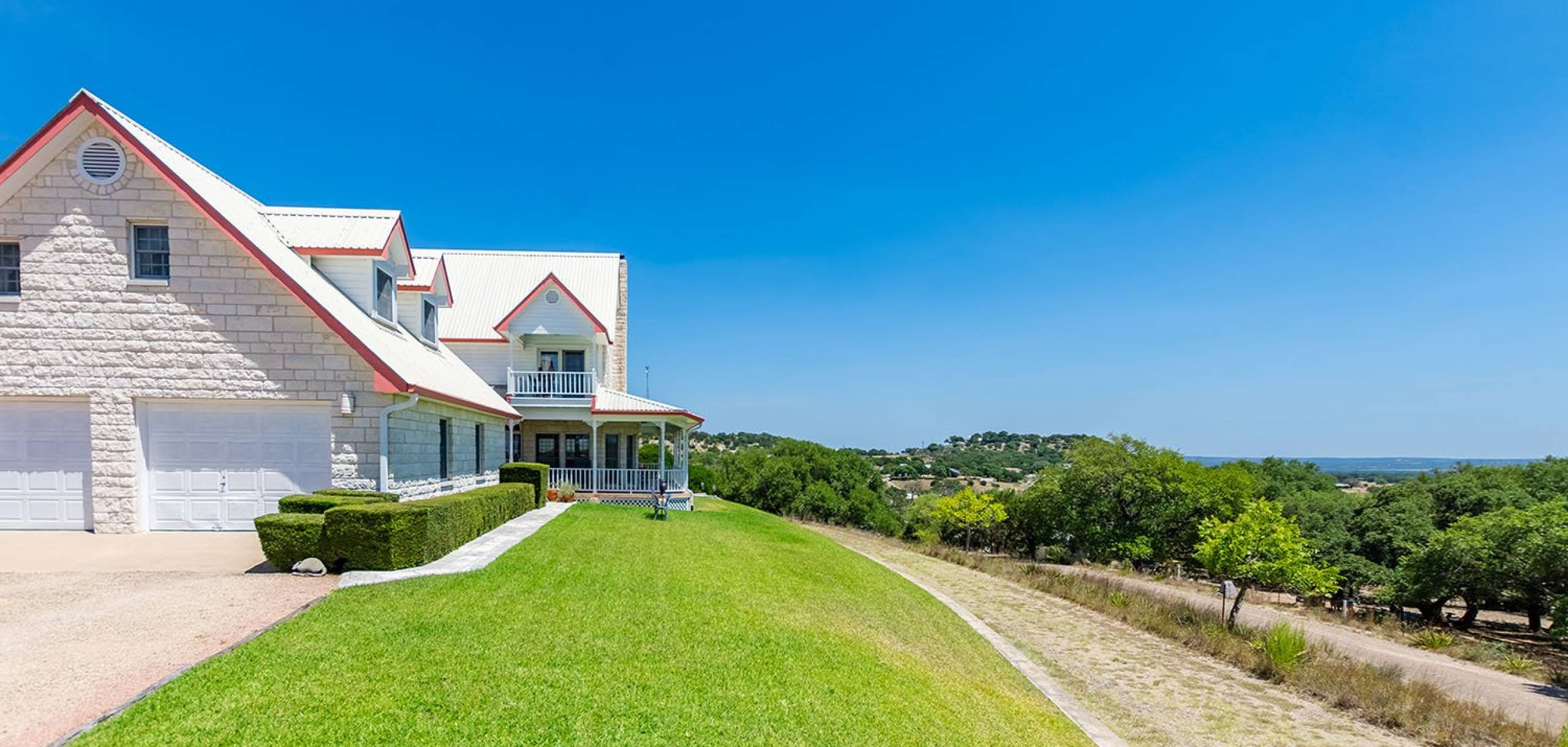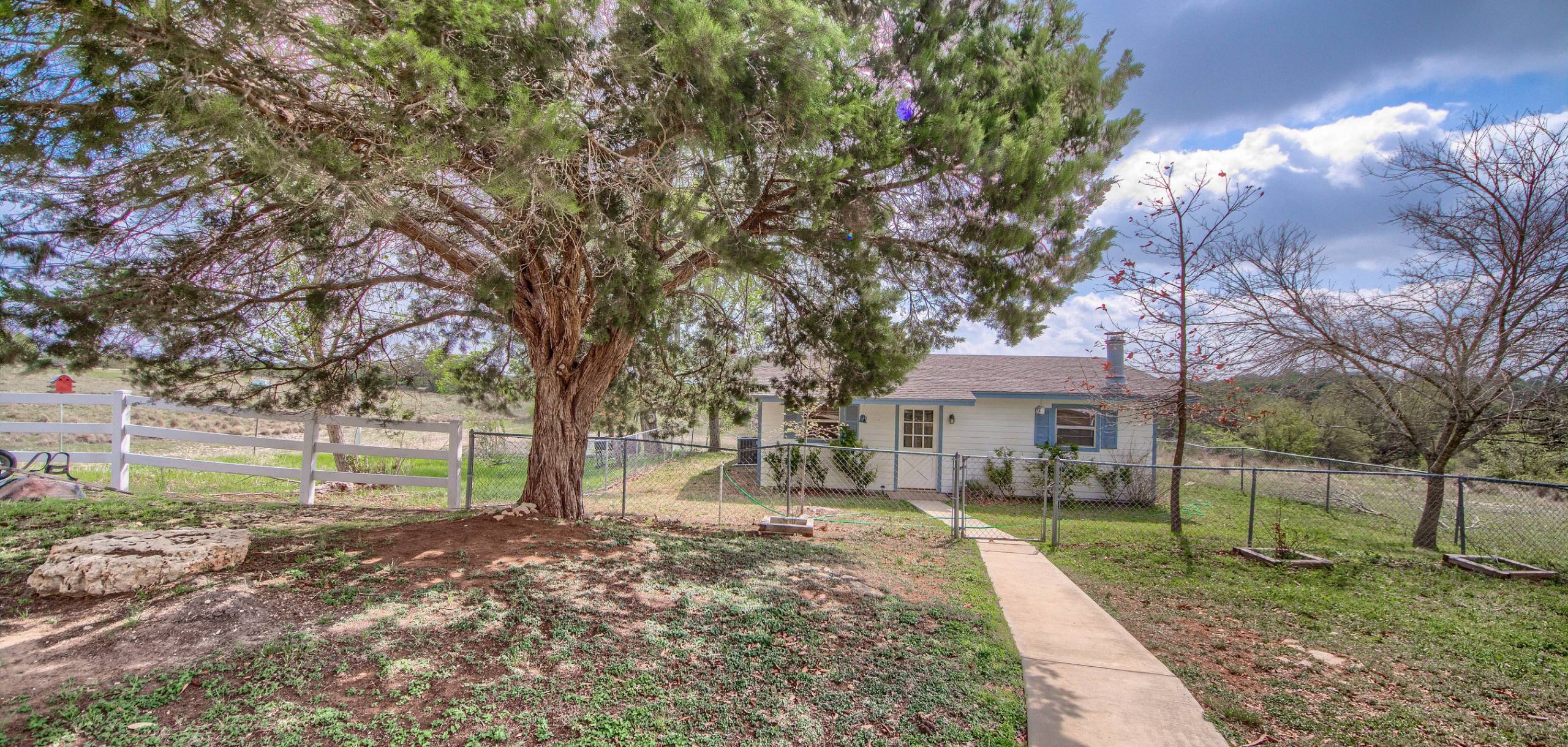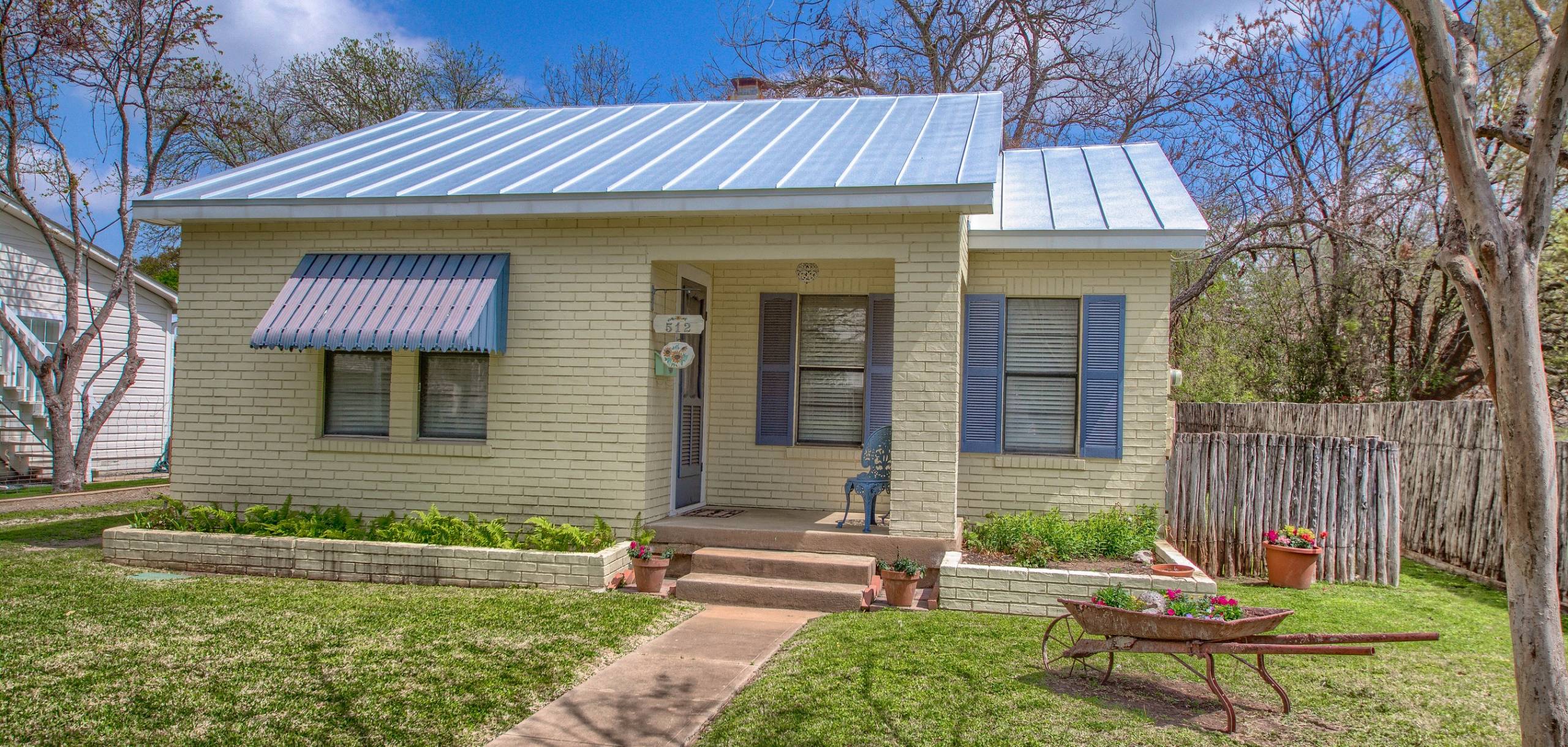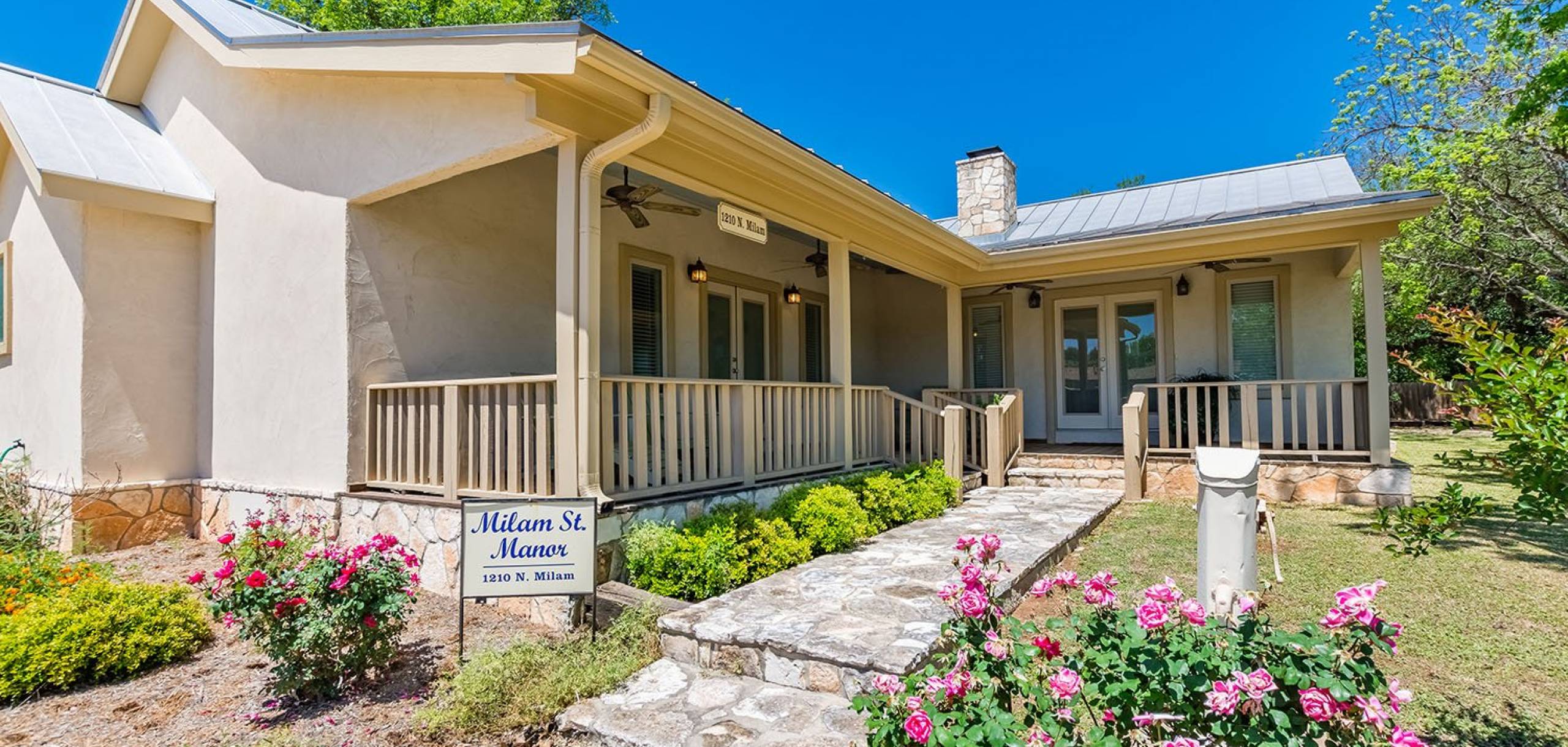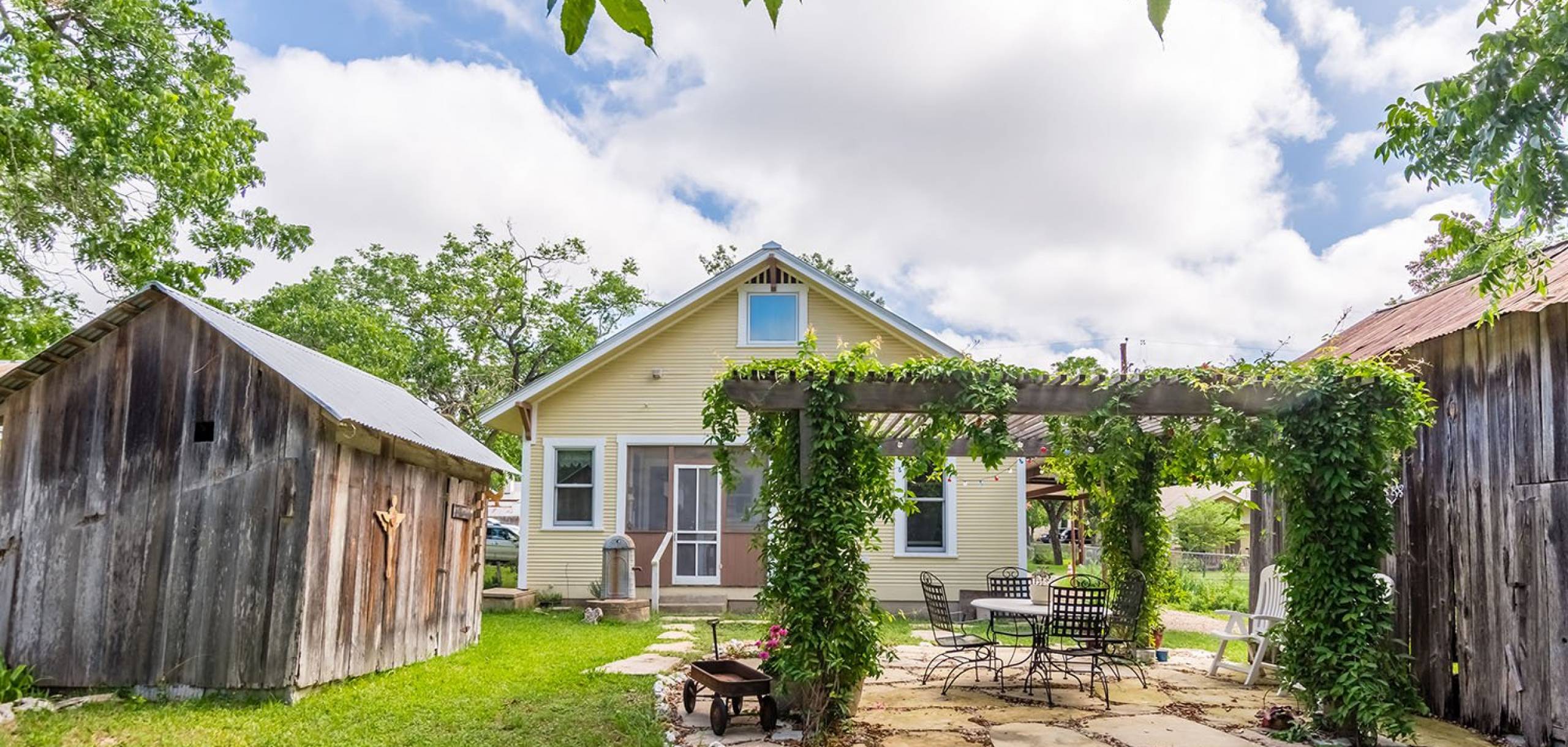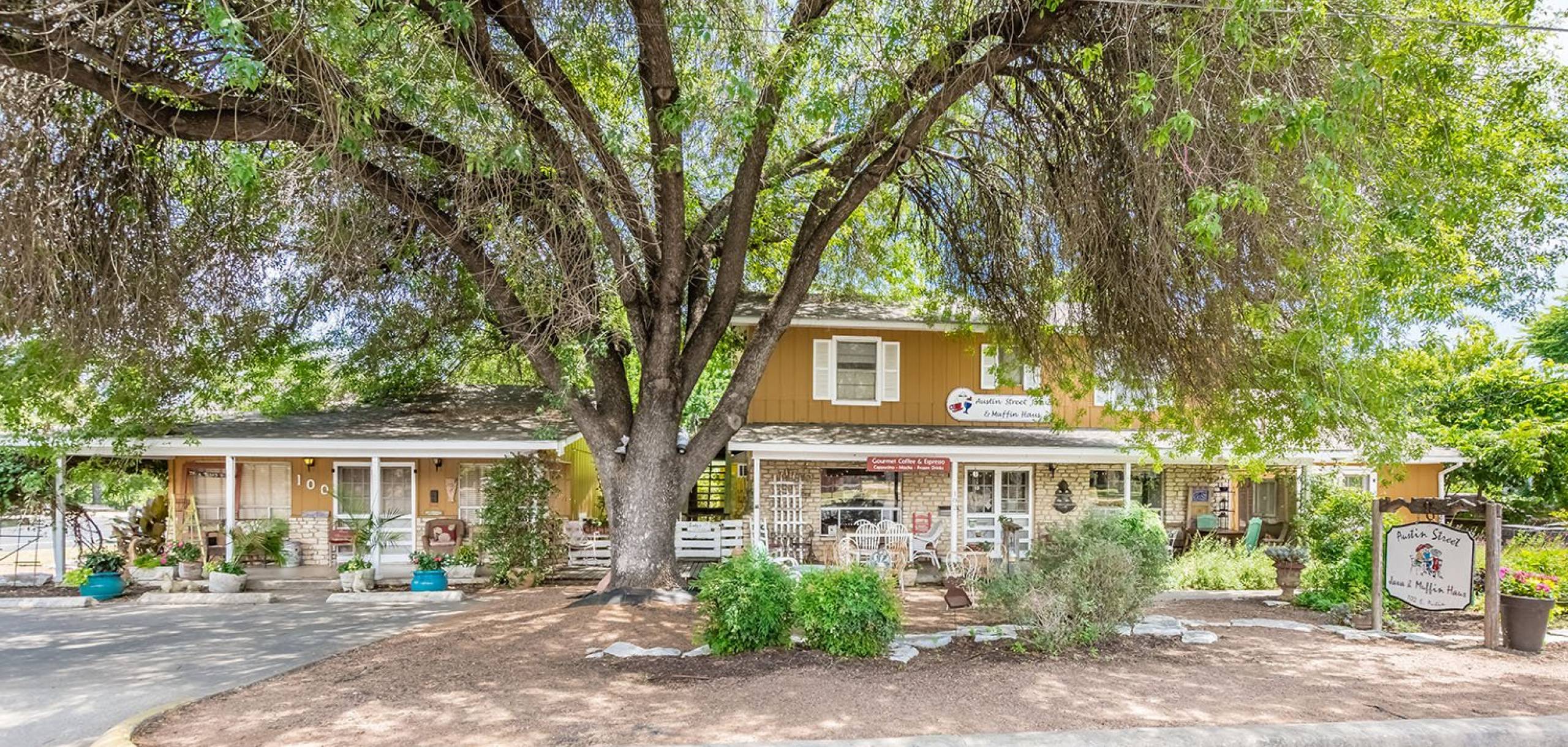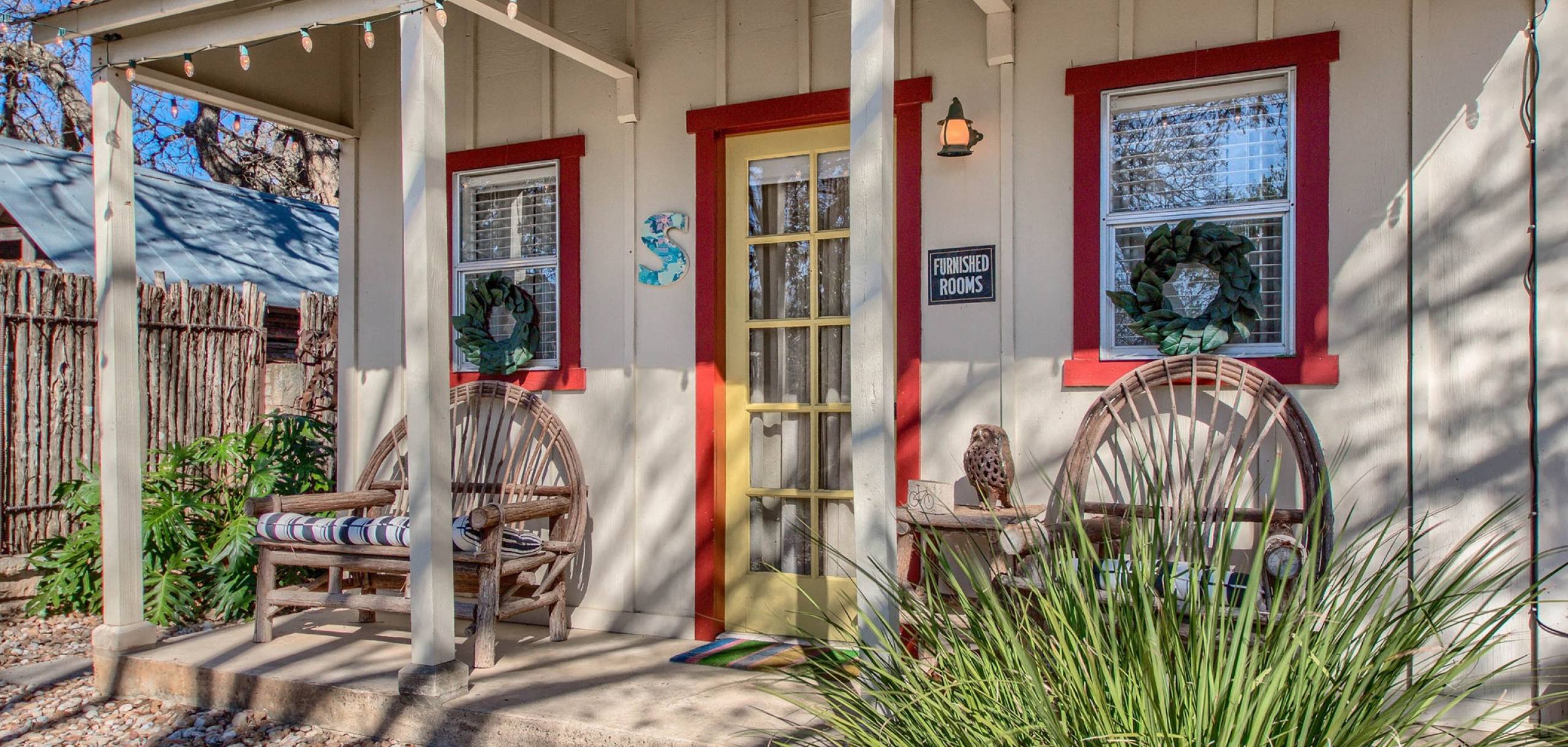 Fredericksburg Cabin Rentals
Reserve your luxury lodging here from over 150 units in Fredericksburg and the Texas Hill Country. Stay at one of our privately owned homes or cottages in Fredericksburg, Texas, and the surrounding areas! Some quaint, some historic, and some are modern. 
Search our collection of Fredericksburg Cabins, Guest Houses, Cottages, Inns, Guest Ranches, and Vacation Rentals.
Book Your Fredericksburg Escape Today
Escape to the Texas Hill Country
The Texas Hill Country is one of the finest destinations in Texas with vineyards, historic sites, fine food, great local shops, wildflower farms and much more.
Let us plan your next escape!