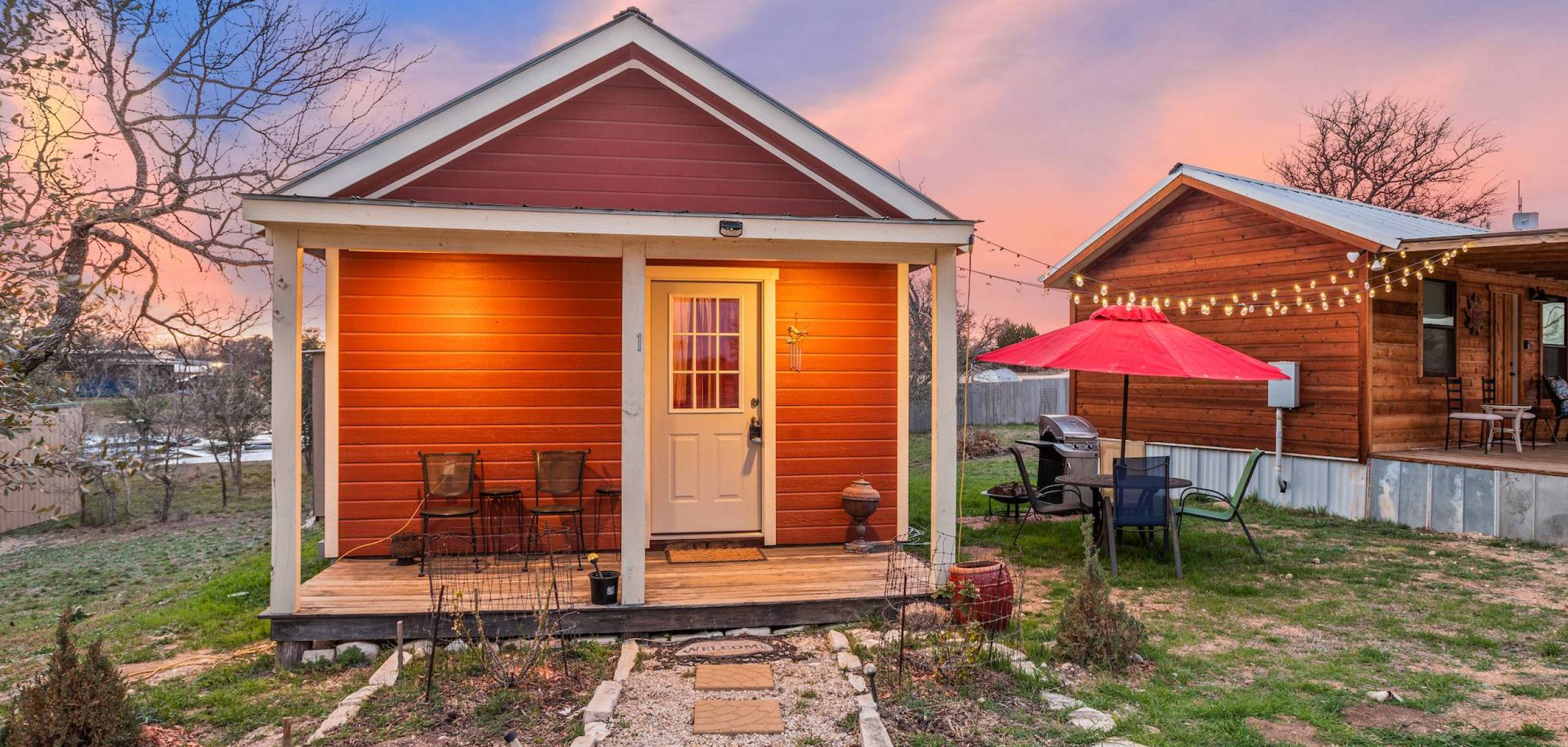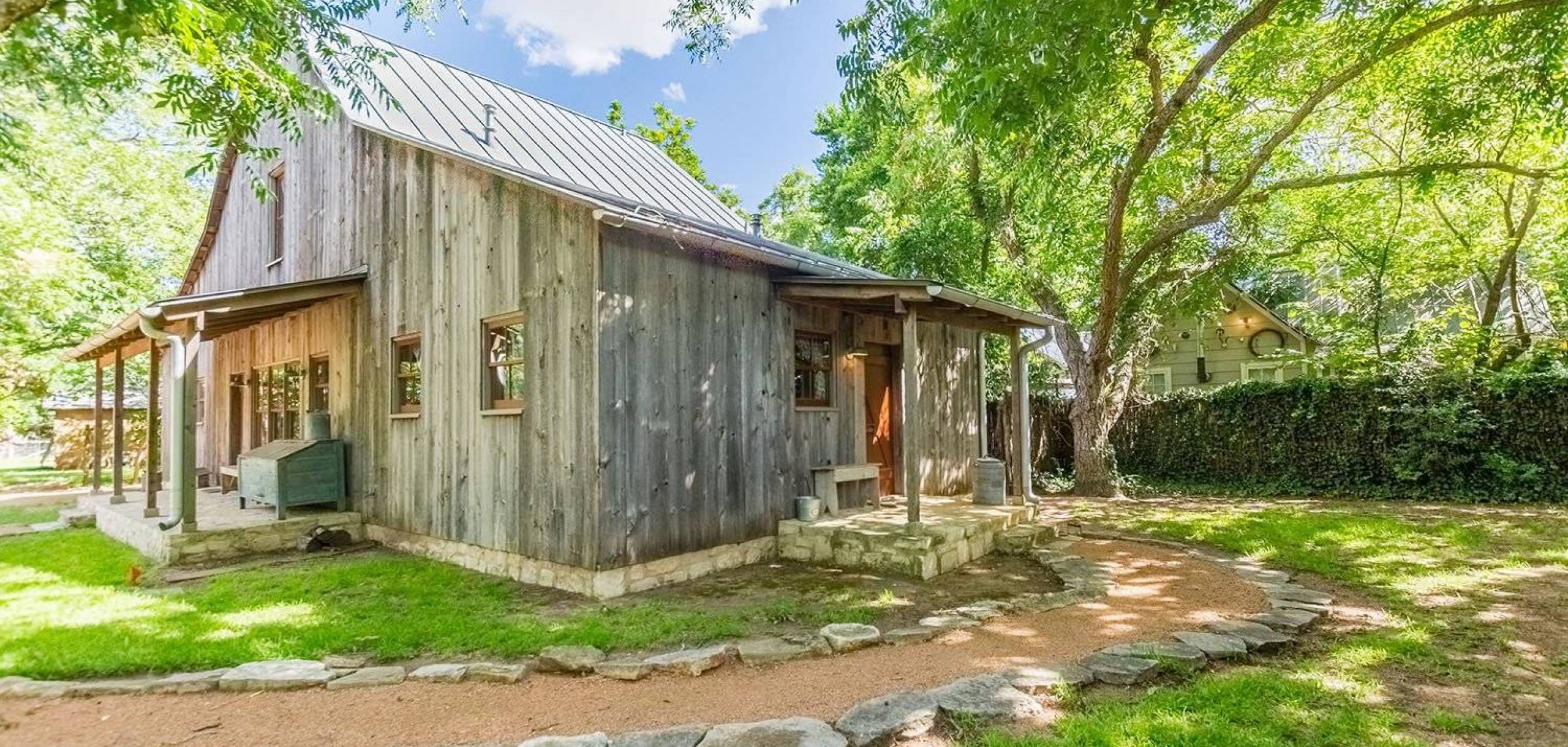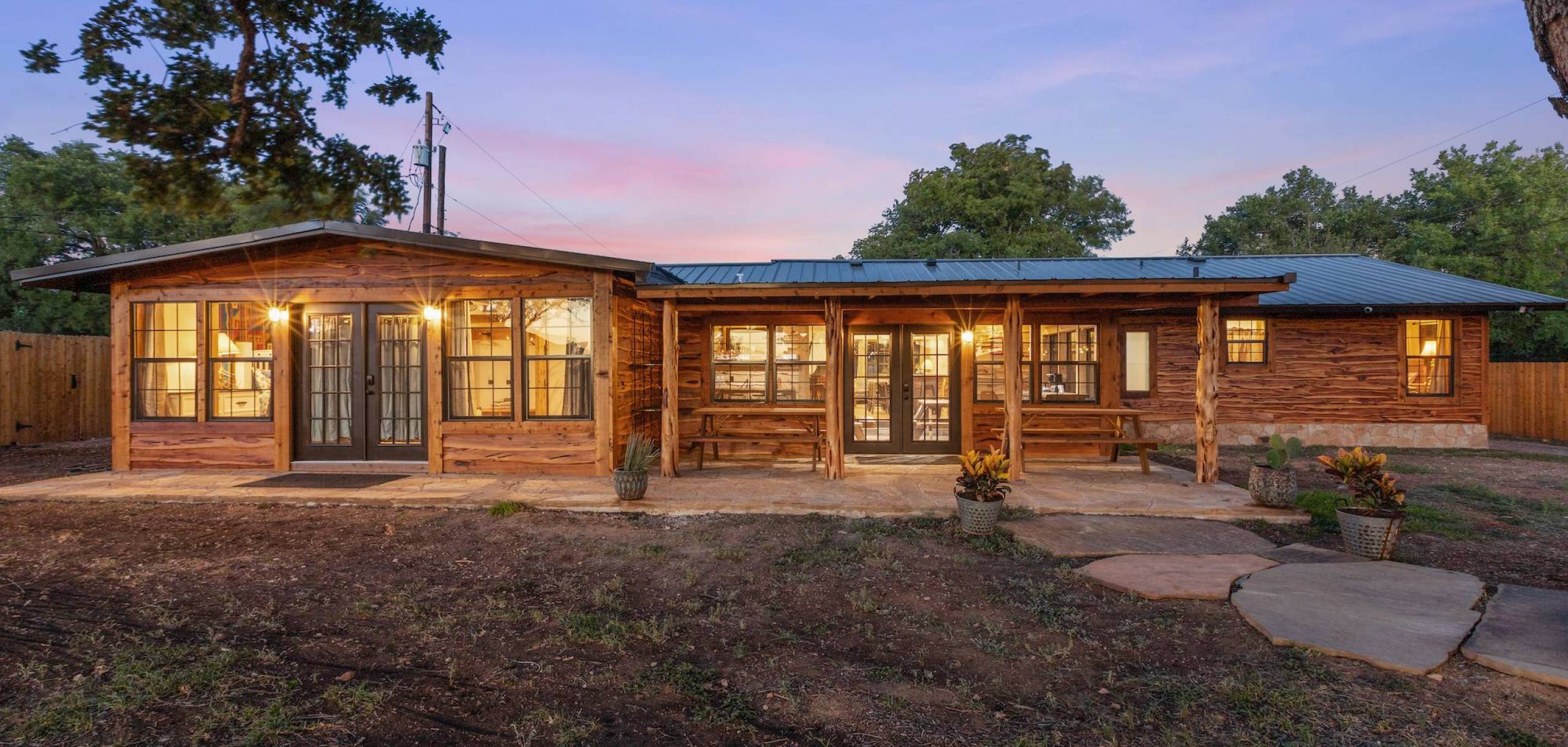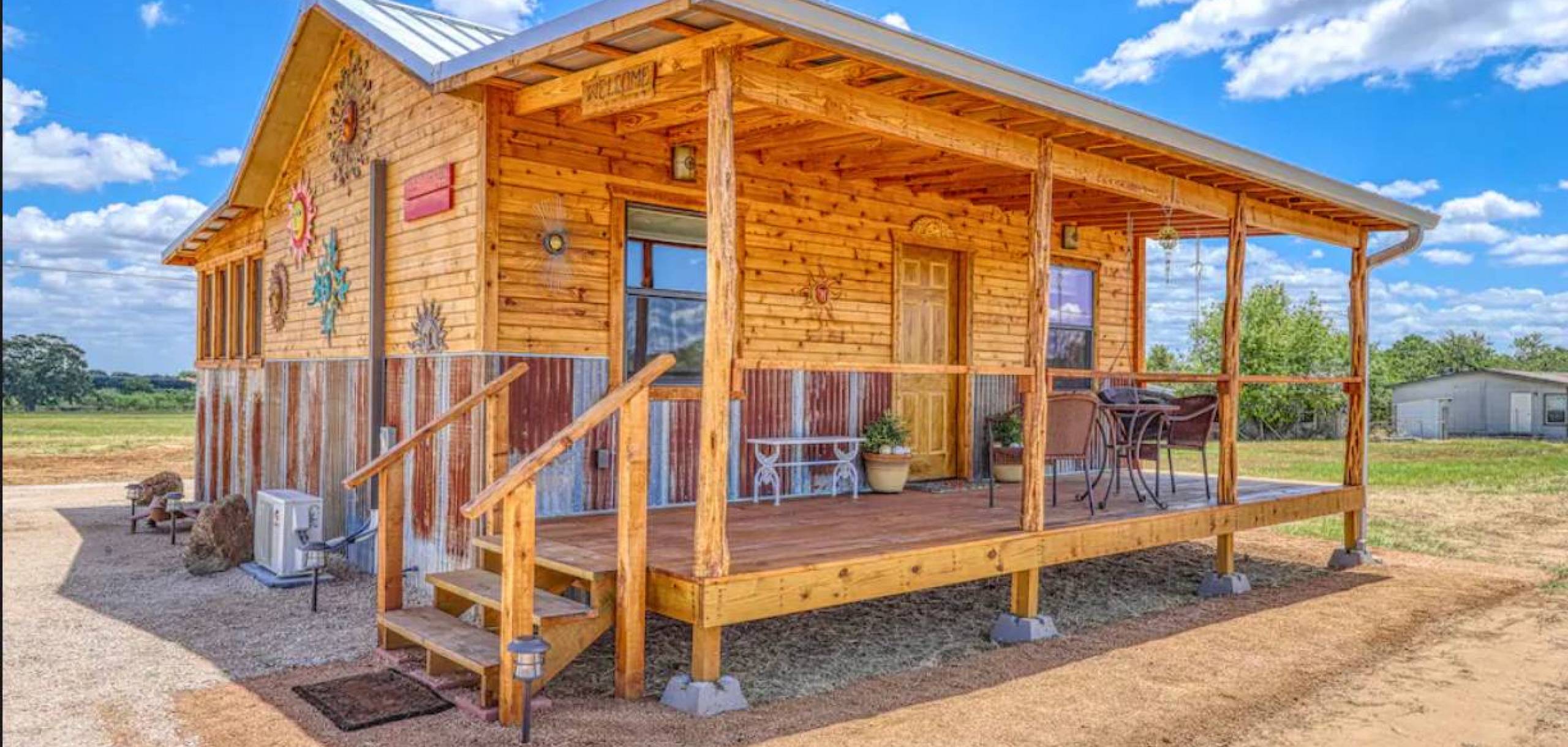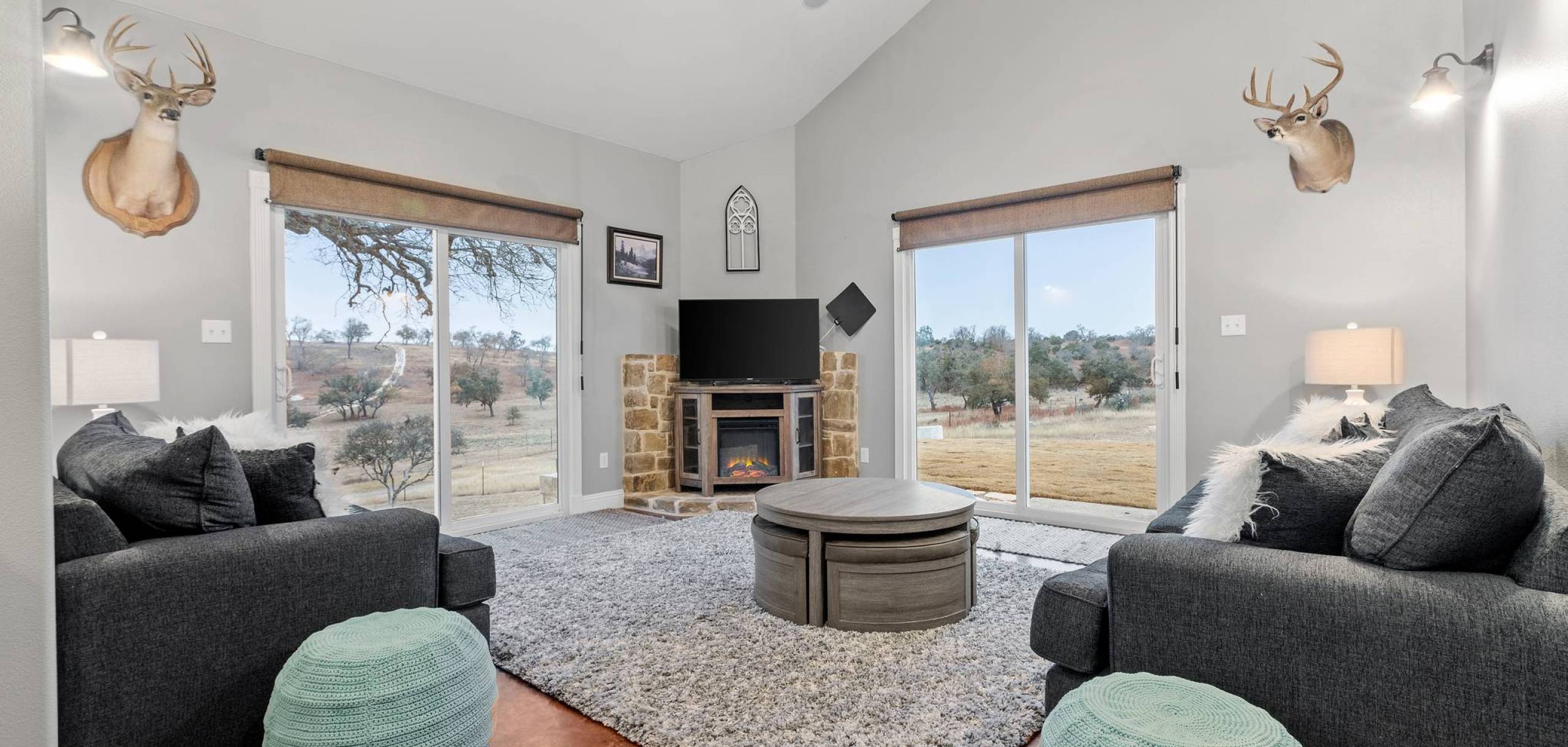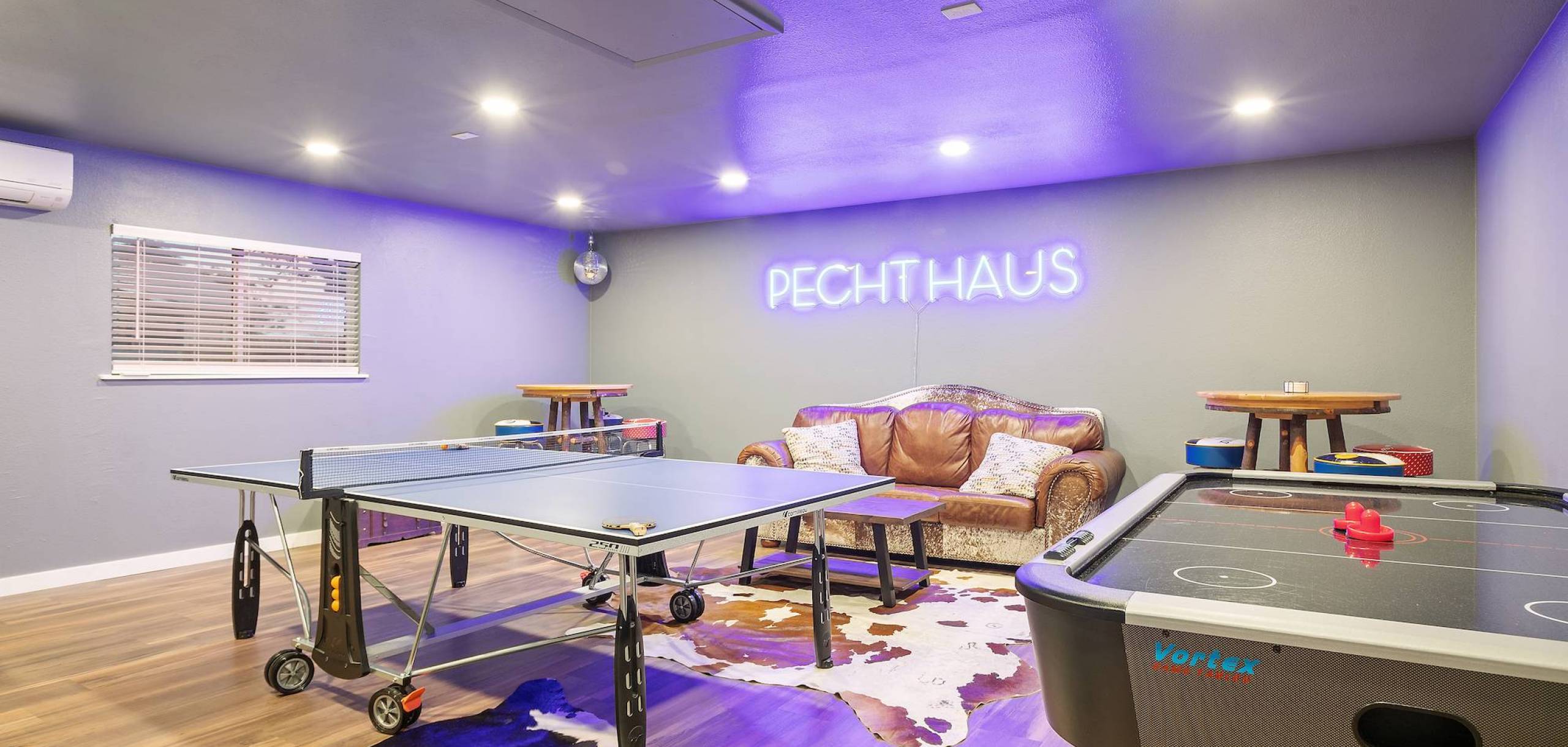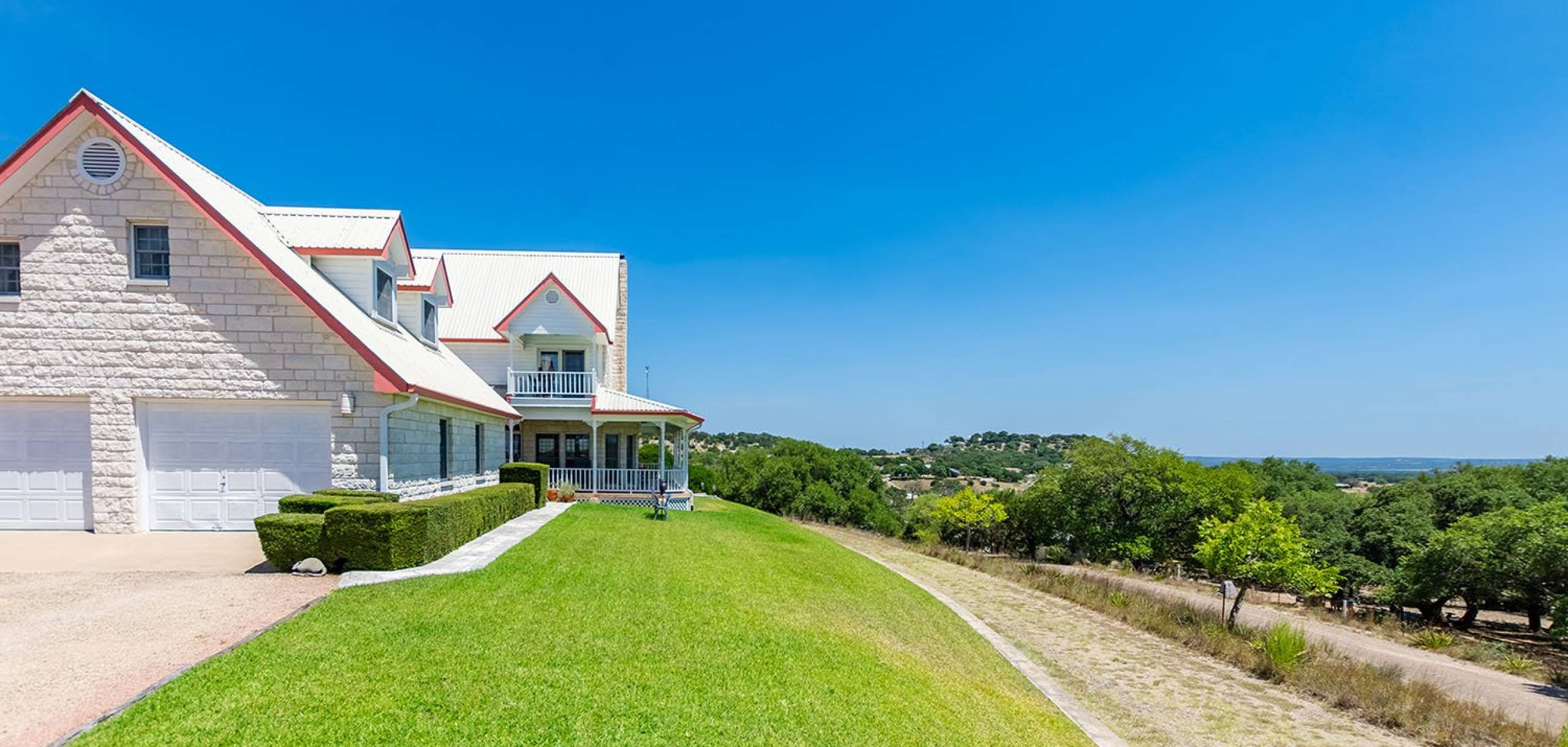 Fredericksburg Escapes | Texas Hill Country Cabin Rentals
Welcome to Fredericksburg Escapes, where we specialize in connecting you with the ideal Texas Hill Country experience. Our selection is as varied as the landscape itself, featuring serene poolside retreats, cozy cabins tucked away in the countryside, luxurious guest houses, quaint cottages, traditional inns, and expansive guest ranches for those grander gatherings. With the addition of pet-friendly options across our inventory, every family member, including the four-legged ones, can relish the Hill Country retreat. When you book directly with us, you're guaranteed to find the perfect backdrop for your adventure, whether it's a tranquil escape or a base for exploring the great outdoors. 
Fredericksburg, Texas, is a vibrant tapestry of historical richness and modern-day charm, where German heritage is woven into the daily life through historic sites like the Pioneer Museum and culinary experiences that tantalize the palate. As you venture through the Texas Wine Country or explore the bustling Main Street with its unique boutiques, you'll feel the welcoming spirit of the town. And when the sun sets, immerse yourself in Fredericksburg's animated nightlife, with its array of live music and friendly bars. Choosing Fredericksburg Escapes means more than just a place to stay; it's a home away from home with personalized service, ensuring your stay is as comfortable and memorable as possible. 
Book Your Texas Hill Country Escape Today