Fredericksburg Farmers Market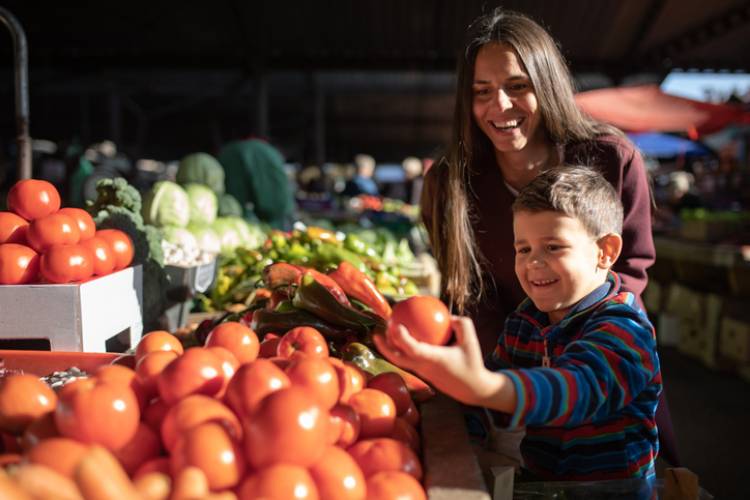 Apr 17 2021 - 12:15pm
to
Oct 31 2021 - 12:15pm
The Fredericksburg Farmers Market takes place from April through October at Hurkamp Park and is a must-visit for visitors to buy local produce, goods, and handmade items. You'll find local fruits and vegetables, fresh bread, homemade cheese, meats, plants, flowers, herbs, art, and more. 
In addition to the weekly farmers market, there are other events taking place throughout the summer for even more fun. 
Art in the Park
From May through October, the Art in the Park market brings together local crafters and artists on the 1st and 3rd Saturday from 9 am - 1 pm.  
Other events in conjunction with the Fredericksburg Farmers Market:
Kids Market: Saturday, June 12, 2021
Farmers Market Celebration Week: August 1-7, 2021
Community Day: September 11, 2021
Harvest Fest: October 2021
2021 Fredericksburg Farmers Market Details
Location: Hurkamp Park Market at Prince Edward and George Streets
Day: Saturdays
Time: 7:00am – 2:00pm