Hill Country Property Management
Fredericksburg Escapes offers unbeatable rental property management
Fredericksburg Escapes property management team proudly serves the vacation rental owners of the Texas Hill Country. We have a deep history and understanding of this community and those who visit us, and we pass that value along to our property owners through extraordinary guest experiences and consistent bookings.
If you're looking for a management company that will help market your home, keep it maintained, and make you a profit, Fredericksburg Escape is the vacation rental management team for you! 
Marketing
We use dynamic marketing strategies that will put your home where the right guests can find it at the right time so you can receive more bookings. We use current best-practice search engine optimization, monthly e-newsletters highlighting properties, and strategic industry analysis on a regular basis so your investment home can remain competitive with even the largest OTA's and receive regular bookings.
Routine Inspections
We ensure frequent inspections from our qualified team and open communication about what we find. We know you don't want any surprises, so we do detailed inspections of our properties on a regular basis. If we notice something is starting to break or just isn't meeting guests' expectations, we can let you know and get the problem solved and your property back to making you money as fast as possible. 
 Choosing The Right Property Management Partner
Our goal is to help your rental ownership be simple while you're living from afar. Fredericksburg Escapes wants to partner with you, and together we can work towards making the only thing that you need to worry about when you'd like to plan your stay!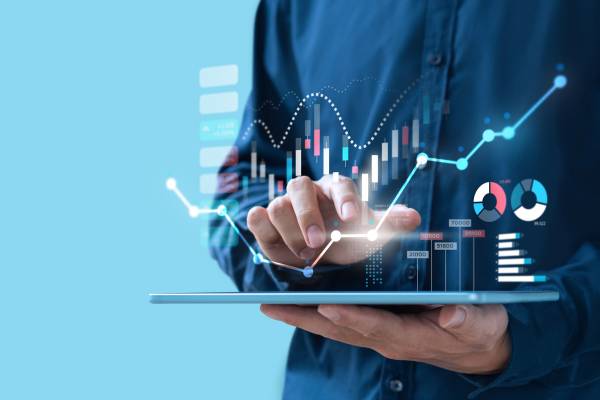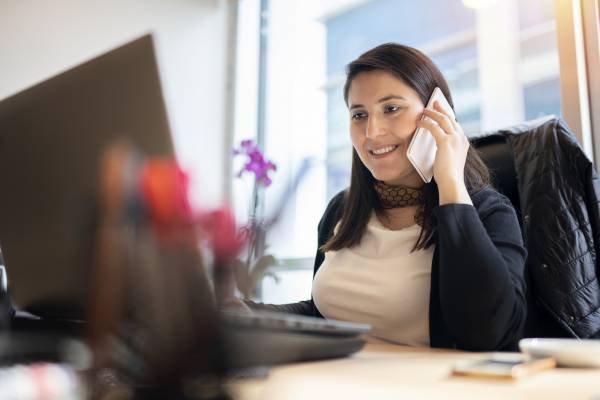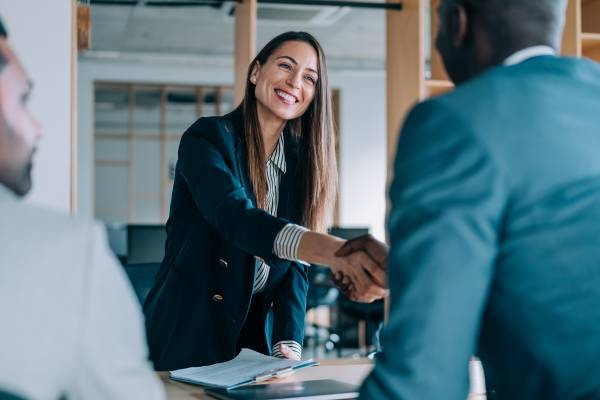 Contact us about managing your Hill Country property today!