Fourth of July Parade and Fireworks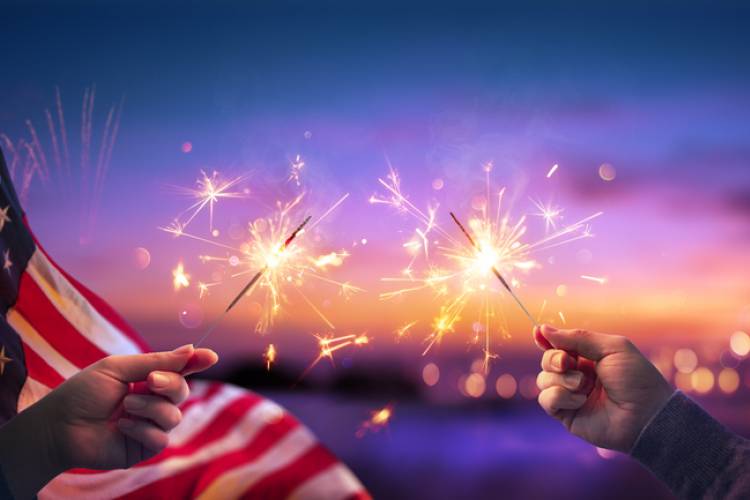 2022 4th of July in Fredericksburg, TX
Celebrate Independence Day with the 2022 Fredericksburg, Texas Fourth of July Parade on Main Street. The festivities start at 1 pm with the patriotic parade featuring dozens of floats and plenty of fun for the whole family. Bring along some lawn chairs, picnic blankets, or just pull up and use your tailgate. 
Visit the Marktplatz for a festive program following the parade. The Marktplatz is located between the Historic Main Street Shopping District and the West Main Shopping District in downtown Fredericksburg. 
The City of Fredericksburg will end the celebration with a stunning fireworks display at the Lady Bird Johnson Municipal Park. 
Children's Parade and Program
Bring the kiddos to the two patriotic programs on the 4th of July along the 100 block of Main Street. The programs take place at the Marktplatz at 11:30 am and 2:30 pm. At 11:30 am, the children's parade and the program will commence with the Pledge of Allegiance, the National Anthem, and a short message about Independence Day. 
Reds, Whites, and Blues
Visit the Lost Draw Cellars in Fredericksburg from 10:30 am - 3 pm for Reds, Whites and Blues on July 4, 2022. There will be Piccolina Shaved Ice, frozen rose, and live blues music from Ben Beckendorf. The event is free to attend.